Evetek Alarm Box

The Evetek compact sized decoy dummy burglar alarm bell boxes give the appearance of a fully working alarm at a fraction of the cost and are simple to install. There is the option of just the box or complete with the SF2AA5W1 led flasher unit, (see below) flashes once per second and the 2x AA Alkaline batteries,supplied could last for up to 3 years.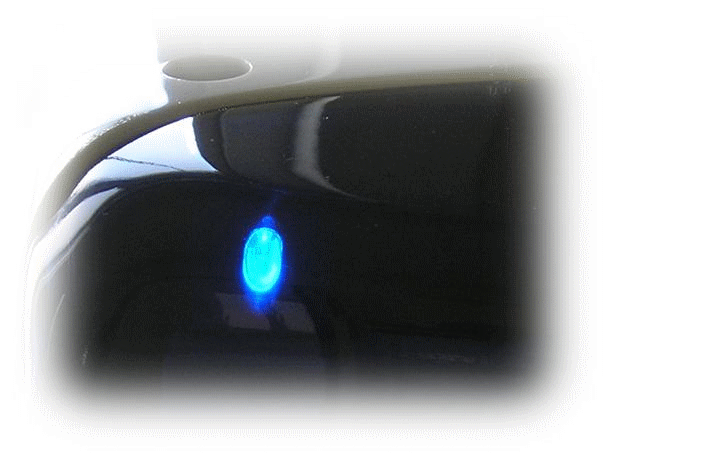 Flash rate:
once per second (1Hz)
Size:
300mm x 190mm x 60mm mid point and 40mm ends
Colour: led secuirty flasher unit is blue
Product name: Evetek EV30019060
Packed weight approx:
0.700kg
Important: This product has a true blue lens therefore red LED light can not penetrate it. For best results use blue then white.